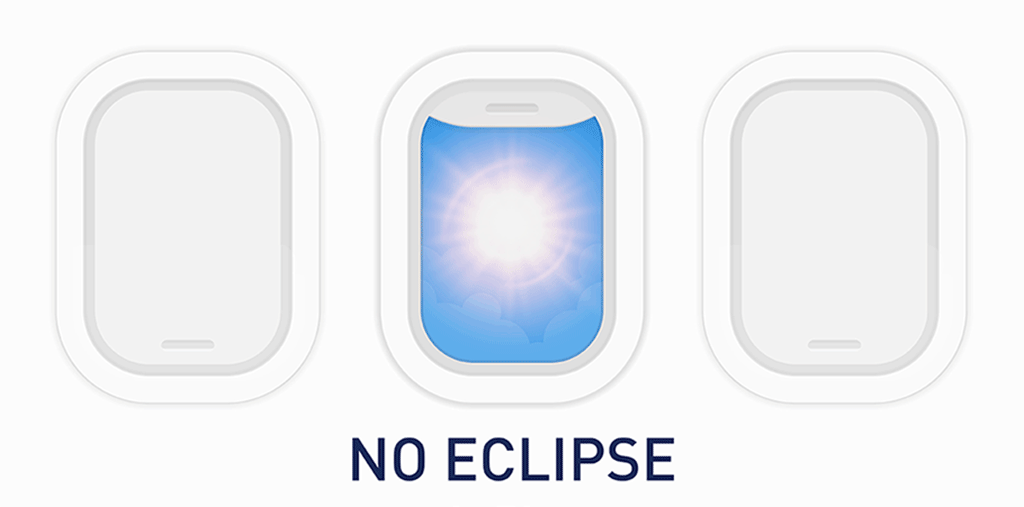 How do we know the eclipse is really real if we can't even really look at it? Convenient.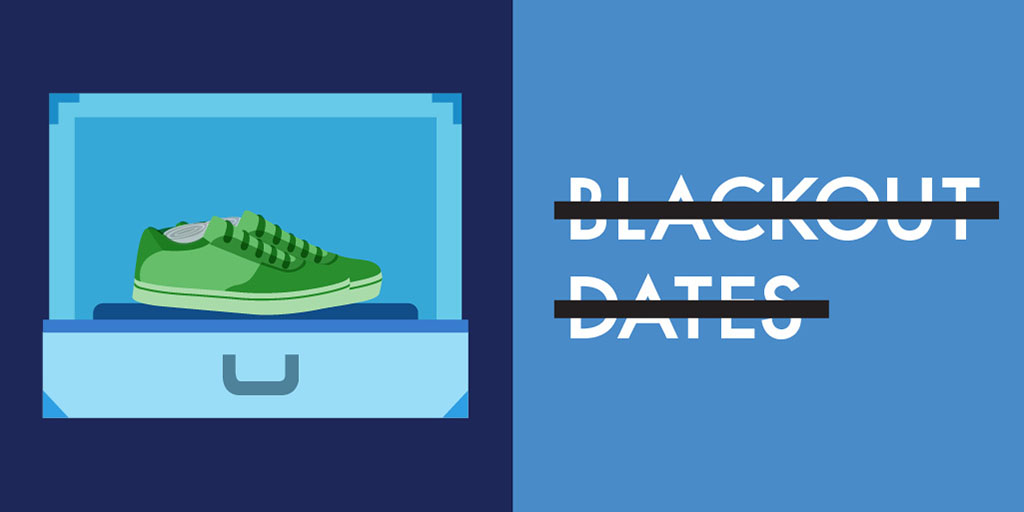 #TravelHack: Roll your socks in your shoes to save space and always remember to never put up with blackout dates.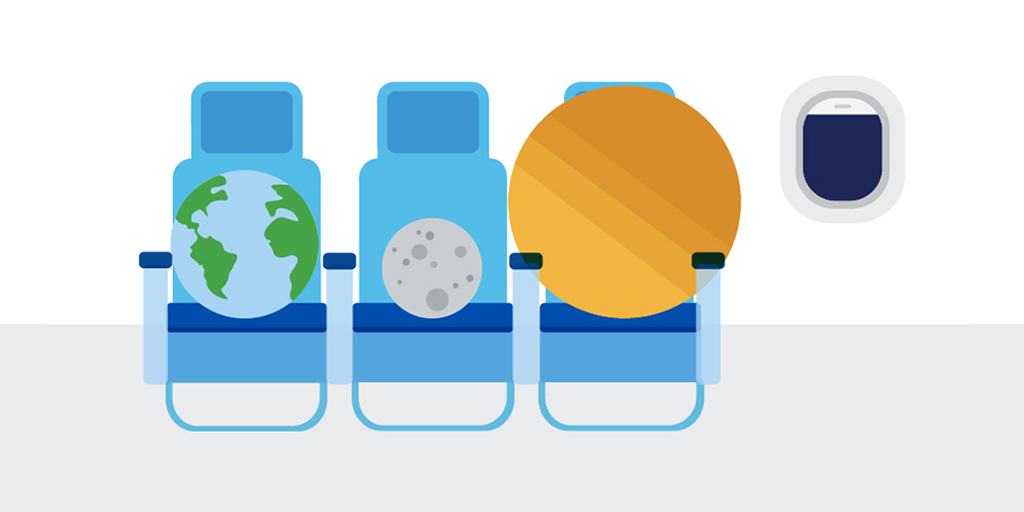 A solar eclipse: when the moon supposedly grabs a middle seat between earth and the sun.
Today's the big day. Unless it's not. Join us live with Skylar Astin from the roof of JetBlue in New York to find out.
JETBLUE
WE MADE REAL FAKE NEWS
At JetBlue, they don't believe in blackout dates. Not when using points. Not when picking a seat. Not ever. So that total solar eclipse? Yeah, totally made up. Somehow we pulled this off from brief to nuts in just 4 short (long) days. My personal blackout was real.
FEATURED BY: THE WALL STREET JOURNAL, BUSINESS INSIDER, PEOPLE, AOL, YAHOO, US WEEKLY
AD: Laura Forero // Megan Duncan
CW: Joe Bianco